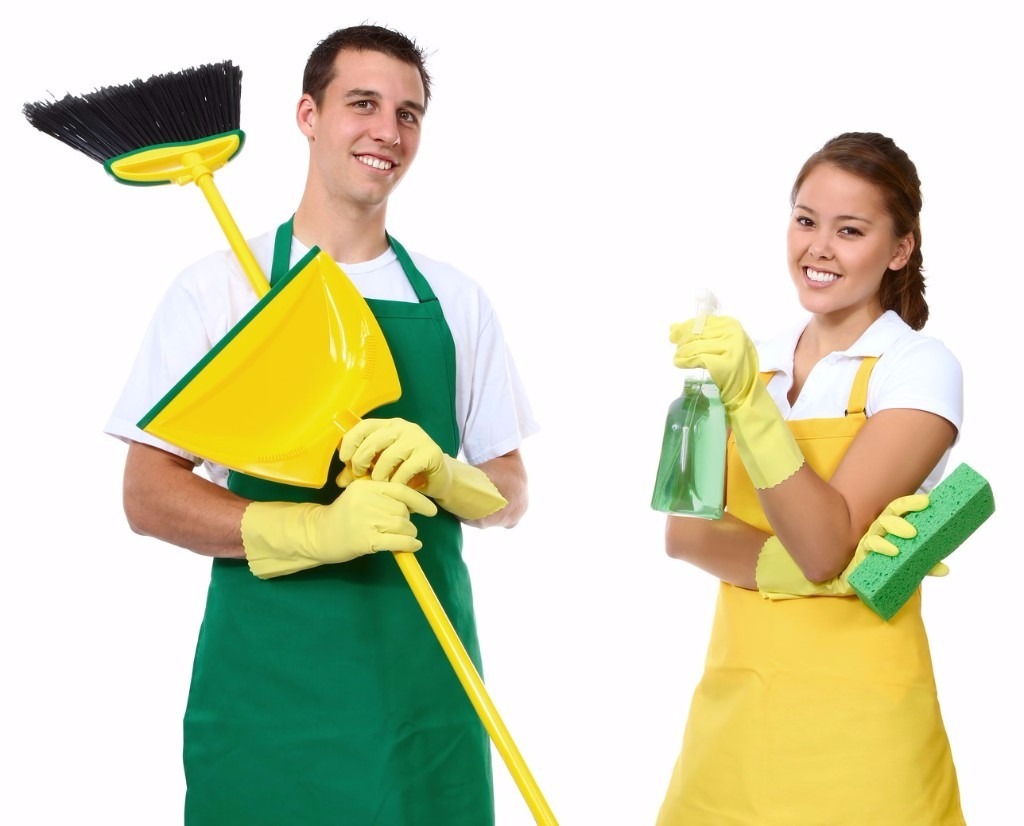 Looking for 19 staff arrival for 16/1/18
The requirements for this will be:
-A good level of English spoken
– They must have a EU driving licence(You can make an exception.)
– They must be prepared to work a minimum of 48 man hours
– They must be prepared to undertake an enhanced DBS/CRB police checks
On successful probationary passing the applicants will be paid
A) £7.50 Per man hour rising to £10.02 per man hour for the best performing that are skilled in the carpet cleaning, pressure cleaning, oven cleaning teams, during the 26 week placement with you there rate of pay will be min wage
B) Access to a potential FREE company vehicle through enterprise unless they chose to use their own vehicle if they do use their own they are paid 12p per mile for diesel, and 15p for petrol cars/vans.
C) A fixed term contract, with the view to work in excess of 48 hours weekly and progression to develop into senior management staff.
D) Monthly pay, shifts worked 16th previous month to 15th inclusive following month are paid on the last day of the month direct into their nominated bank.
E) Our top earning cleaning couple are earning currently in excess of £5,413.22 monthly combined after tax, and our top performing cleaning individual earned £3,084.89 after tax. If people are prepared to work there is hours, its simple they work we earn, the more hours they do the more hours we earn, similar to your model, I earn nothing for someone in bed. I can prove this to applicant is necessary and the staff will also back it up, we don't often lose staff for this reason as they cannot earn this amount elsewhere especially in cleaning.
F) We assist with bank and National Insurance appointments and verification letters within the first month, and collect from East Midland, Birmingham airports on arrival, or local train stations bringing them to their respective staff house and getting them settled in prior to them starting work.